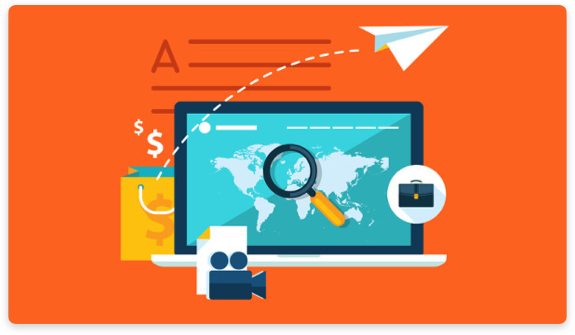 Share your knowledge with everyone
Sharing your knowledge and experiences with everyone who are needed it and earn money. You will receive from 80 - 90% your courses fee. We will provide you a best environment to transfer your knowledge to your learners.
Why you should become a teacher
Improve your income
Earn money by your talent. No limitation how much money you can earn.
Having a large network
A million of Vietnamese leaners are waiting for your teaching. Help us to improve their skills. A great opportunity to your teaching career ahead.
Teach anywhere and anytime
You can teach anywhere and anytime with your laptop or tablet that have internet connection.